"GV corp. creates valuable light"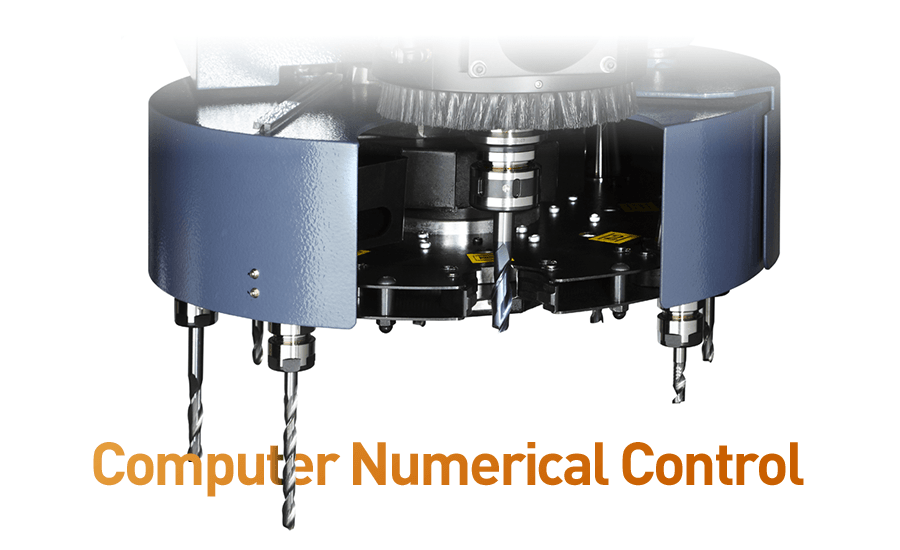 Since its founding in 1989, GV(GeumVit Corp.) has been developing and providing superior quality equipments by placing priority on customer satisfaction in the fields of CNC processors and laser Equipments.

As a result, we have not only led the CNC processing industry field but also established ourselves as the top local CNC and laser processors manufacturer.
Going further, GV(GeumVit Corp.) promises its customers to build a firm presence both in Korea as well as global market with world class quality products and active overseas marketing.
NC[Numerical control] refers to controlling information such as locomotion, necessary tools, transfer speed etc. by showing in numerical data. The machine made to be operated by connecting the controller for such control to the computer is called CNC processor. Comprising diverse lineup by processing filed, the GV(GeumVit Corp.) CNC processor could be customized for manufacturing by applying the in-house developed PC-NC controller, and diverse processed files(nc, dxf, dwg etc.) could be used together with easy manipulation and convenient available functions. Also, high level of precision is maintained by using solid casting structure and precision components.