"GV corp. creates valuable light"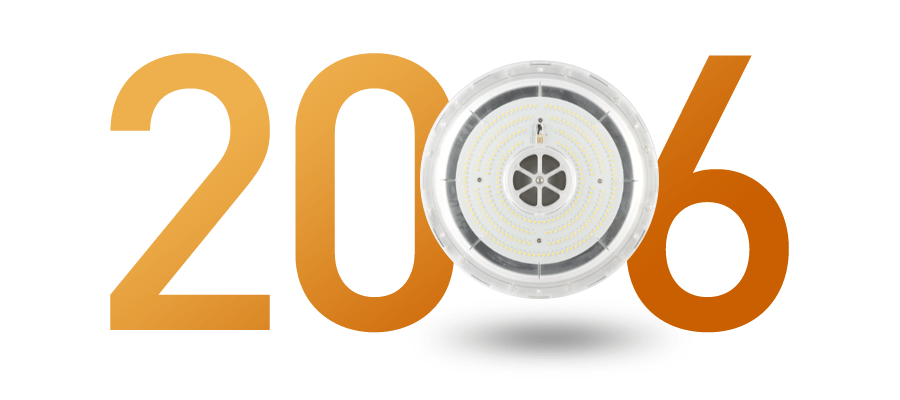 As a leading technology innovator in the field of LED lighting industry since 2005, GV(GeumVit Corp.) has been continuously investing in R&D for the production of light-emitting diode(LED). These lighting products have been receving positive attention as the 21st century light source. As a result, we have built the first ever complete LED product lineup from 3W to 160W in the world.

These products have been recognized with their excellence design and quality in Korea and overseas market. GV(GeumVit Corp.) exceeds the highest standards in technology and support through diverse certifications such as UL, CE, PSE, FCC, KC, High Efficiency etc., more than 80 cases of patent as well as prestigious design awards. By achieving energy saving through GV(GeumVit Corp.) LED lighting and carbon emission reduction effect, we will lead the way in creating the eco-friendly high efficiency energy industrial era that will overcome the predicted crisis called global warming.